Food Industry Scared By Consumers Making Informed Decision ? What Has TTIP (Trans-Atlantic Trade and Investment Partnership) In Store For Us ?
Cutting a long story short :
2009 : A US law makes meat labeling mandatory
2014 : Canadian and Mexican producers sue US government via WTO
2015 : WTO rules that labels on packaged meat indicating where cows, chicken or other animals were born, raised and slaughtered are in violation of international trade pacts.
Ain't democracy wonderful ?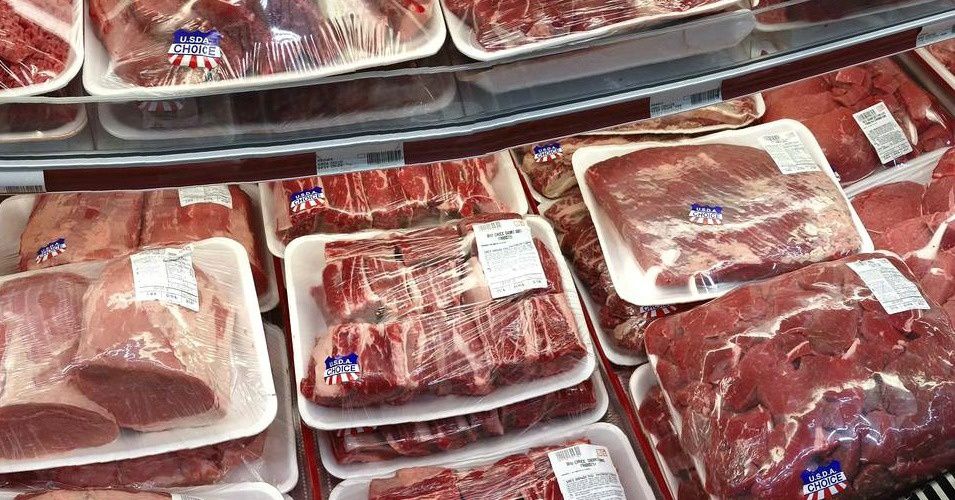 Today's WTO ruling, which effectively orders the U.S. government to stop providing consumers basic information about where their food comes from, offers a clear example of why so many Americans and members of Congress oppose the Fast Tracking of more so-called 'trade' pacts that threaten commonsense consumer safeguards