Porn Is Usually Banned For Moral Reasons...But There Is A Little More Behind.
Publié le 2 Novembre 2014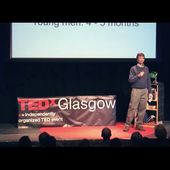 The great porn experiment | Gary Wilson | TEDxGlasgow
In response to Philip Zimbardo's "The Demise of Guys?" TED talk, Gary Wilson asks whether our brains evolved to handle the hyperstimulation of today's Internet enticements. He also discusses the ...