Reason to Hope #5 : If We Really Want... We Can Change Things !
Publié le 11 Septembre 2014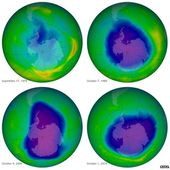 'Signs of recovery' in ozone layer
The ozone layer that shields the earth from cancer-causing ultraviolet rays is showing early signs of thickening after years of depletion, a UN study says. The ozone hole that appears annually over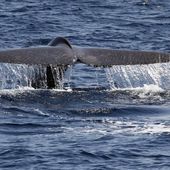 Blue whale numbers bounce back
Media playback is unsupported on your device Researchers believe that California blue whales have recovered in numbers and the population has returned to sustainable levels. Scientists say this is ...