Putting All Things Back In Perspective - Magic -
While Mr Putin is annexing Crimea, other people are doing great discoveries.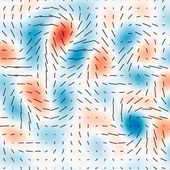 Spectacular cosmic discovery hailed
Scientists say they have extraordinary new evidence to support a Big Bang Theory for the origin of the Universe. Researchers believe they have found the signal left in the sky by the super-rapid ...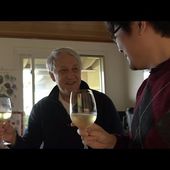 Stanford Professor Andrei Linde celebrates physics breakthrough
Assistant Professor Chao-Lin Kuo surprises Professor Andrei Linde with evidence that supports cosmic inflation theory. The discovery, made by Kuo and his colleagues at the BICEP2 experiment ...