The Game Of Flying To Random Places :-) Oooops !
Publié le 13 Janvier 2014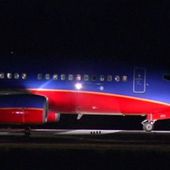 Plane lands at wrong US airport
An investigation is under way after a Southwest Airlines flight landed at the wrong US airport on Sunday. The Boeing aircraft, carrying 124 passengers and five crew members, should have landed at ...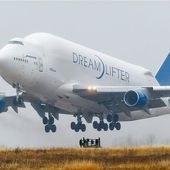 Wrong airport plane returns to skies
A gigantic Boeing 747 Dreamlifter cargo plane has safely taken off from a tiny airport in Kansas after it landed there by mistake. The huge cargo jet had been heading for McConnell air force base in